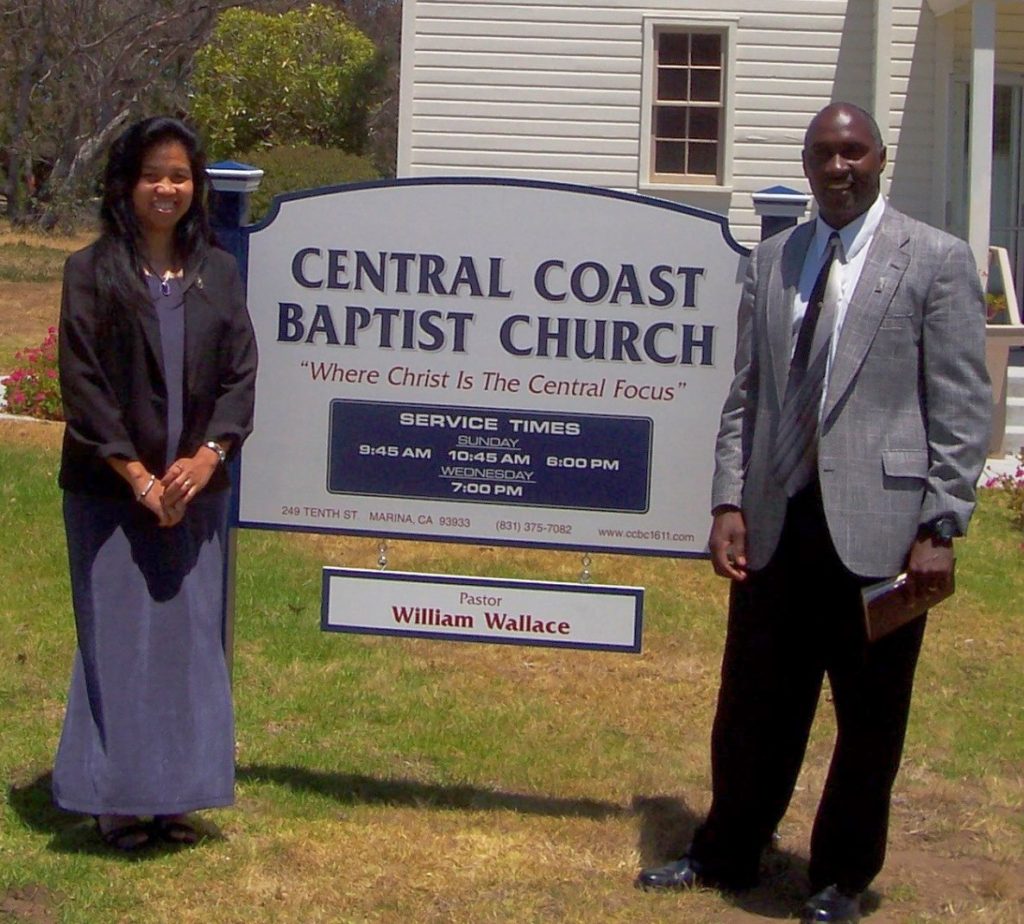 Contact Information
Location: 249 Tenth Street, Marina, CA 93933
Postal Address: 1535 Aragon Circle, Salinas, CA 93906
Phone: (831) 375-7082
Email: info@ccbc1611.org
Sunday Services
9:45am – Sunday school
10:45am – Morning Service
6:00pm – Evening Service
Wednesday Services
7:00pm – Wednesday Night Bible study and prayer for adults.
7:00pm – Wednesday Night Kings Kids Program for 17 and under
We at Central Coast Baptist Church are always eager to meet folks in the area and to welcome guests to come and visit us. We would be happy to answer any questions, pray for any prayer requests, or simply chat with anyone about the church.
Please give us a call, or send us an email and we will do our best to reply quickly.
Click the Picture below to Stream our Services on our Facebook page!